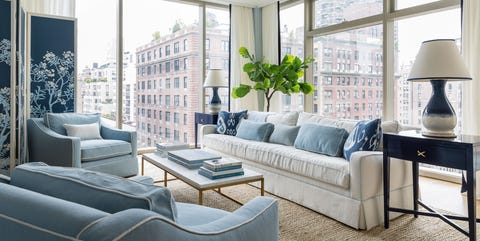 GRANDMILLENNIAL STYLE - (modern art and clean lined furniture) blending elements of classic design like chinoiserie, scallops, natural fiber rugs, topiaries, and more, with a contemporary edge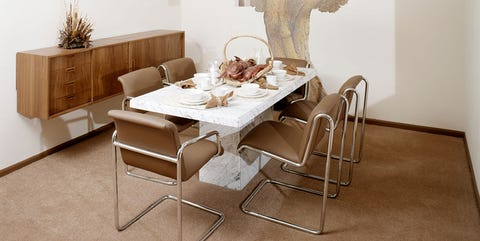 PALE MONOCHROMATICS- (all in taupe or gray or white) all the furniture, walls, floors and fabrics in the same pale color palette will be out in 2020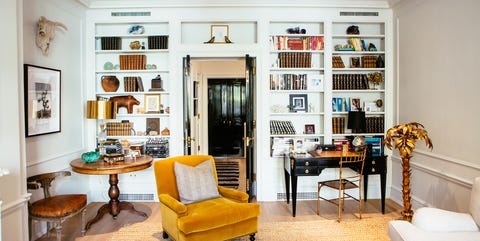 LAYERING OLD AND NEW- mixing and matching old and new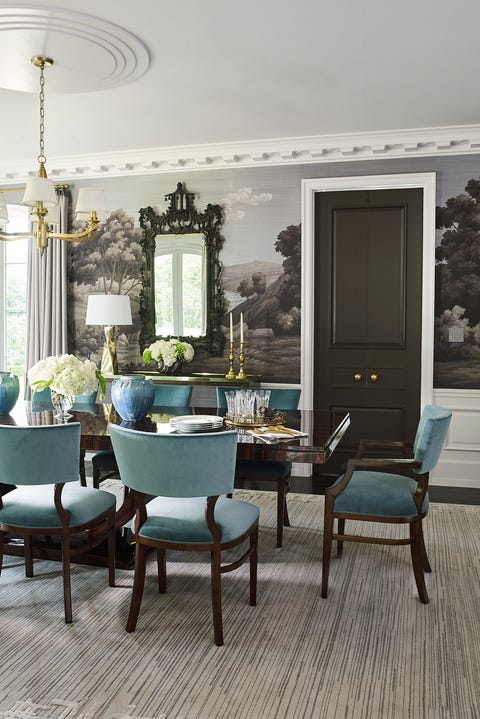 DARK PAINTED DOORS- Painting an interior door in a rich color adds warmth and character to the space.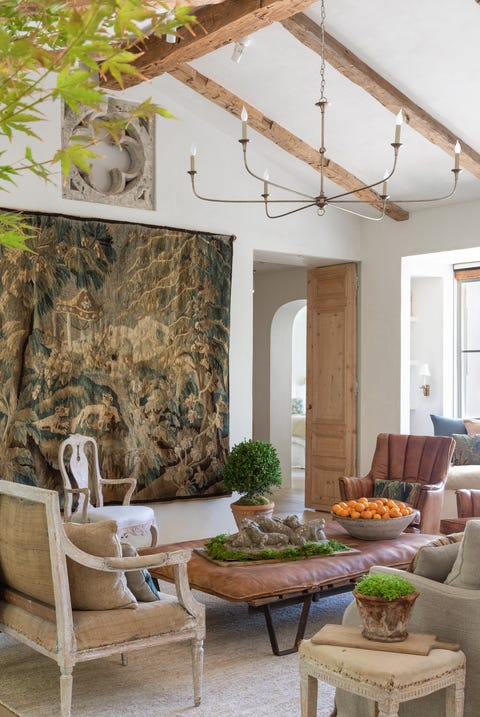 ANTIQUED LANDSCAPE TAPESTRIES- Tapestries are perfect as a focal point for a room.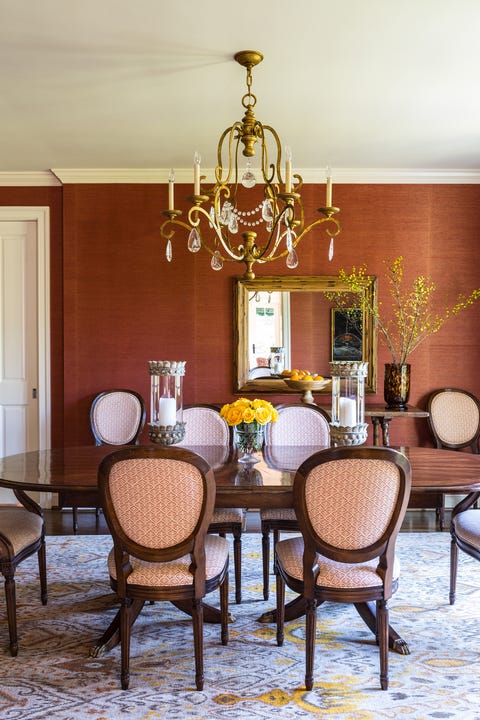 EARTH TONES- Shades of chocolate brown, wine, olive green, and yellow ochre are all taking over in homes. We love substituting these warm, natural colors for a neutral on the sofa or walls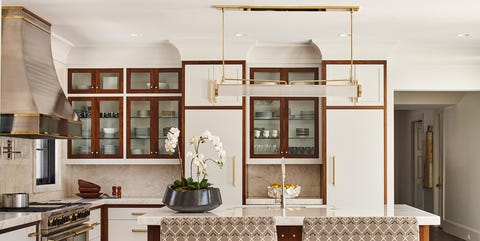 OPEN SHELVING- People don't want to spend all their time accessorizing and want to keep their kitchens tidy.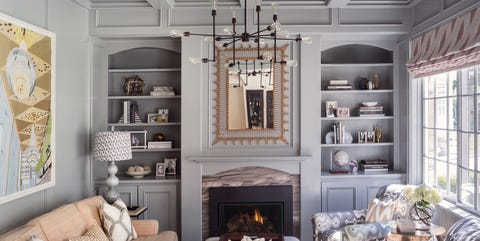 WASHING A ROOM IN ONE PAINT COLOR- When you're contending with lots of millwork, coating the walls, ceiling and trim all in the same shade makes the room feel chic and enveloping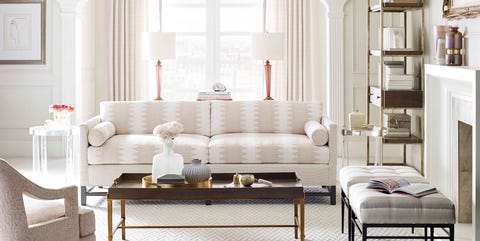 PERFORMANCE FABRICS- luxurious living and dining rooms while maintaining a fashionable aesthetic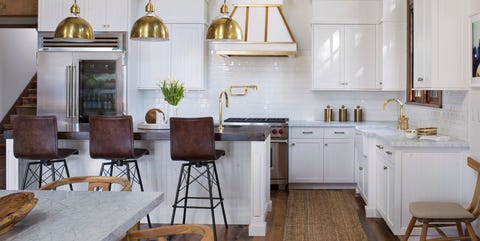 GRANITE COUNTERTOPS- The new styles of quartz often mimic marble so well that for some it's hard to distinguish one from the other.

FURNITURE WITH EUROPEAN-INSPIRED DETAILS- German and Italian influences can be found in the sloping arms of couches, knife-edge welts, metal legs, and more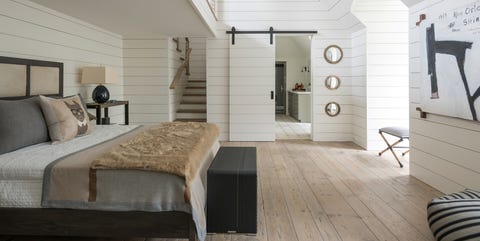 QUALITY BEDDING- Splurge on your bed, mattress, and a nice set of sheets this year.
이런 이쁜 인테리어 보면 기분이 좋아져요~